There are two types of people on a vacation. 
The first is someone who has a strong desire for travelling. They love embarking on day tours and hiking trips, museum and gallery-hopping, and other fun outdoor adventures. They don't mind the long walks and jam-packed itineraries if that means they're seeing more of the world we live in. 
And then there's the second one: the laidback traveller. The main purpose of their vacation is to unwind, relax, and indulge. They love chilling on hammocks by the seashore while sipping a refreshing cocktail or treating themselves to a deluxe spa experience while staying in a nice hotel. 
If you're more of the latter and you're looking to spend your vacation leave on a relaxing getaway, we've got you covered. We've rounded 8 of the best things you can do to indulge yourself while on a vacation. 
1. Get enough rest before you go
Relaxing vacations are often favoured by folks who have been longing to take a break from their busy work schedules. The most common mistake, however, waiting for that much-anticipated vacation day to actually get some rest. By doing so, they end up spending the entire day sleeping in their hotel instead of having fun. 
So do yourself a favor and dedicate at least one day of rest before your scheduled trip. If you're going on a Saturday, make sure your Friday is spent doing nothing other than catching up on sleep and doing leisurely activities. 
2. Book a hotel with a spa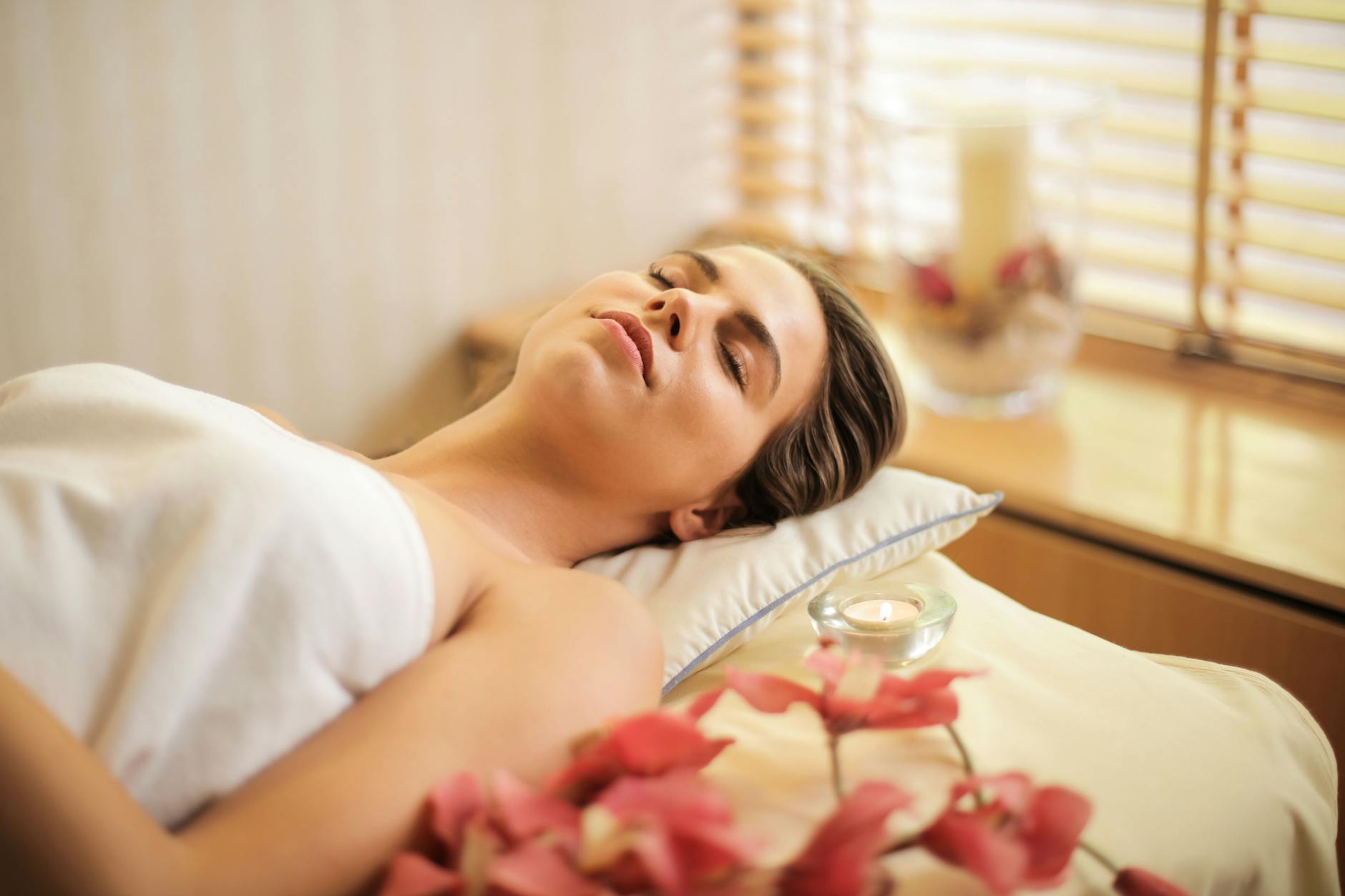 Exhausted and stressed out lately? Aside from having a comfortable hotel room to sleep in, give your overworked body and mind their much-needed spa treatment. Most hotels have an in-house spa with packages that will suit your fancy. This hotel in Kildare, for instance, has a spa that offers a wide array of massage services, facial, full-body exfoliation, and other detoxifying treatments. 
3. Unplug from work
Leave work at work. Turn off the notifications. Don't check your emails. Let your colleagues know beforehand that you'll be on "do not disturb" mode for the weekend. Give yourself a tech or social media break. Or if there's something non-work-related that's been bothering you, unplug from it too. This way, you can truly focus on yourself, your well-being, and your happiness.
4. Look for an accommodation that's close to nature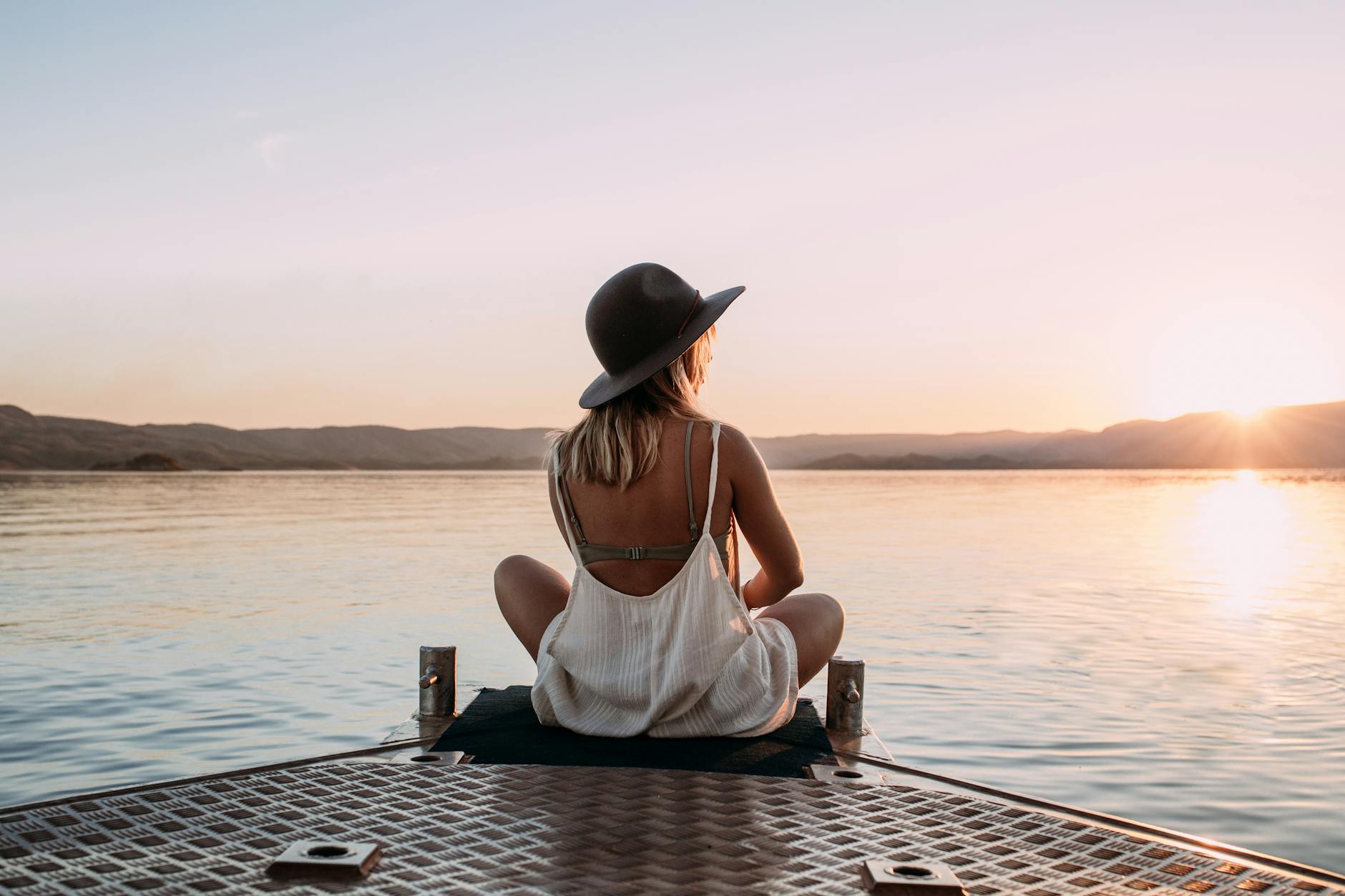 Unless your idea of relaxation involves going to pubs, restaurants, bars, shopping centres, and city attractions, try to skip city hotels. For the highest level of relaxation, find a hotel that's tucked away from the noise of the city. 
Look for an accommodation property that's close to natural wonders. These include beaches, lakes, springs, hills, mountains, and other natural attractions. Aside from having a delightful view from your room, staying close to nature opens a lot of leisurely activities to partake in. You can swim, soak in a hot spring, have a boat trip, go fishing, go around on a bike, and eat at restaurants using fresh, local produce. 
5. Have a makeover
When was the last time you visited the salon to get your hair and nails done? If you can barely remember the last time you paid to look and feel better, now is the perfect time to do so. 
6. Treat yourself to a fine restaurant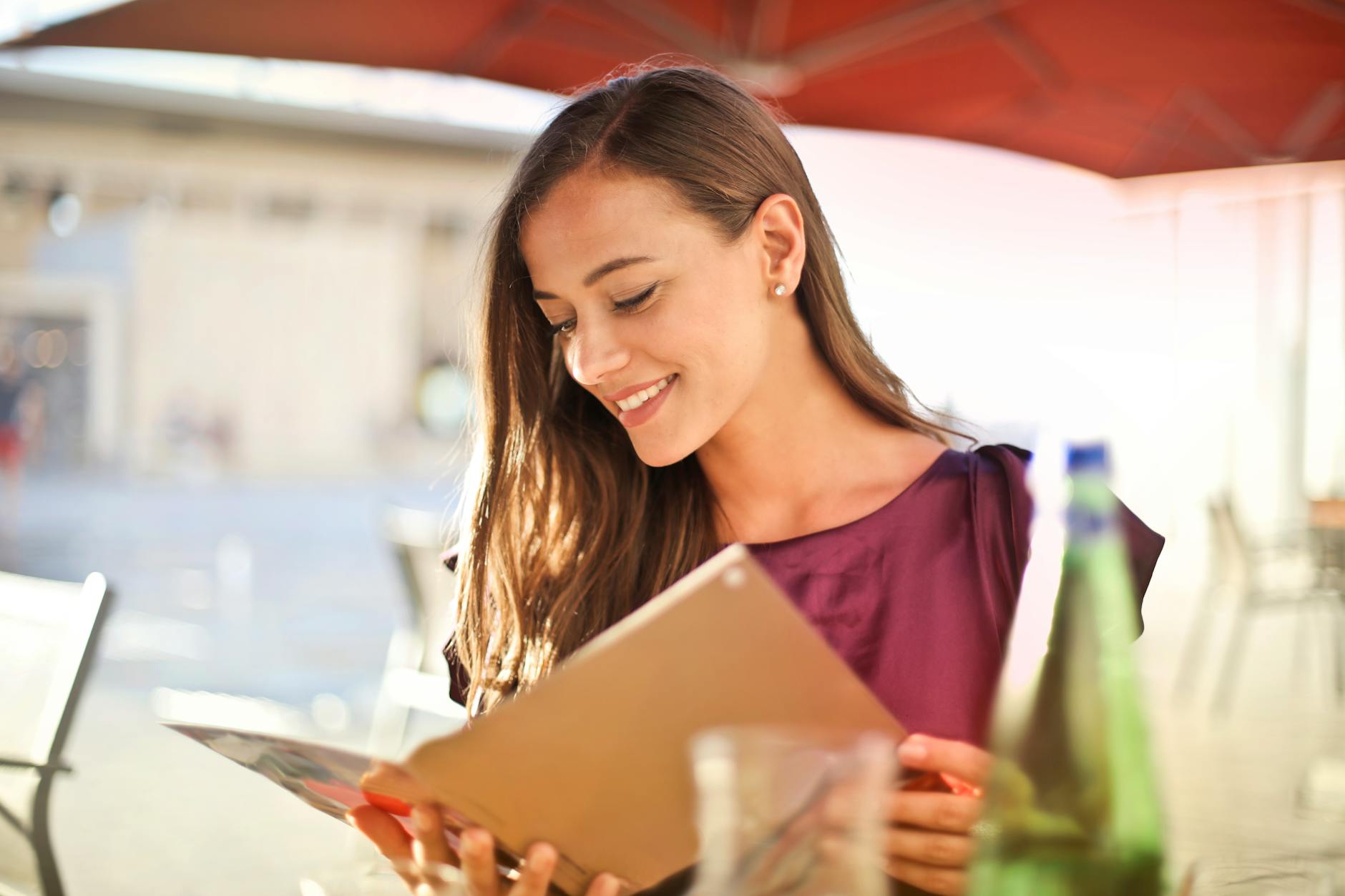 Forget budget meals and fast food — if you've been frugal this year, cut yourself some slack and treat yourself to a nice restaurant. For once, order the meals you truly want without caring so much about the price tag. Don't count your calories too! 
Life is short. Eat that steak with a glass of fine wine on the side. 
7. Go for relaxing activities
Just because you love travelling doesn't mean it's a must to embark on thrilling, heart-pounding activities. You can be joyful and contented with activities that don't involve a lot of sweat. 
One friendly tip is to have a list of activities that'll treat your five senses: sight, smell, taste, touch, and hearing. Check out the following recommended activities and see which ones are suitable for you: 
Hit the beach

Or hike a coastal path

Go for a stroll blended with sightseeing and a mindful photo walk. 

Go to food and drink tasting tours

Go to a botanic garden to sniff the flowers

Visit a spa and salon. 

Find a great shopping centre and go for a retail therapy

Take a dip in a hot spring or even your hotel jacuzzi. 

Dine and wine (or coffee!)

Step inside museums and art galleries. 

Explore scenic architecture

Catch the sunrise and watch the sunset
And most importantly, take your time in whatever you do. 
8. Create your own itinerary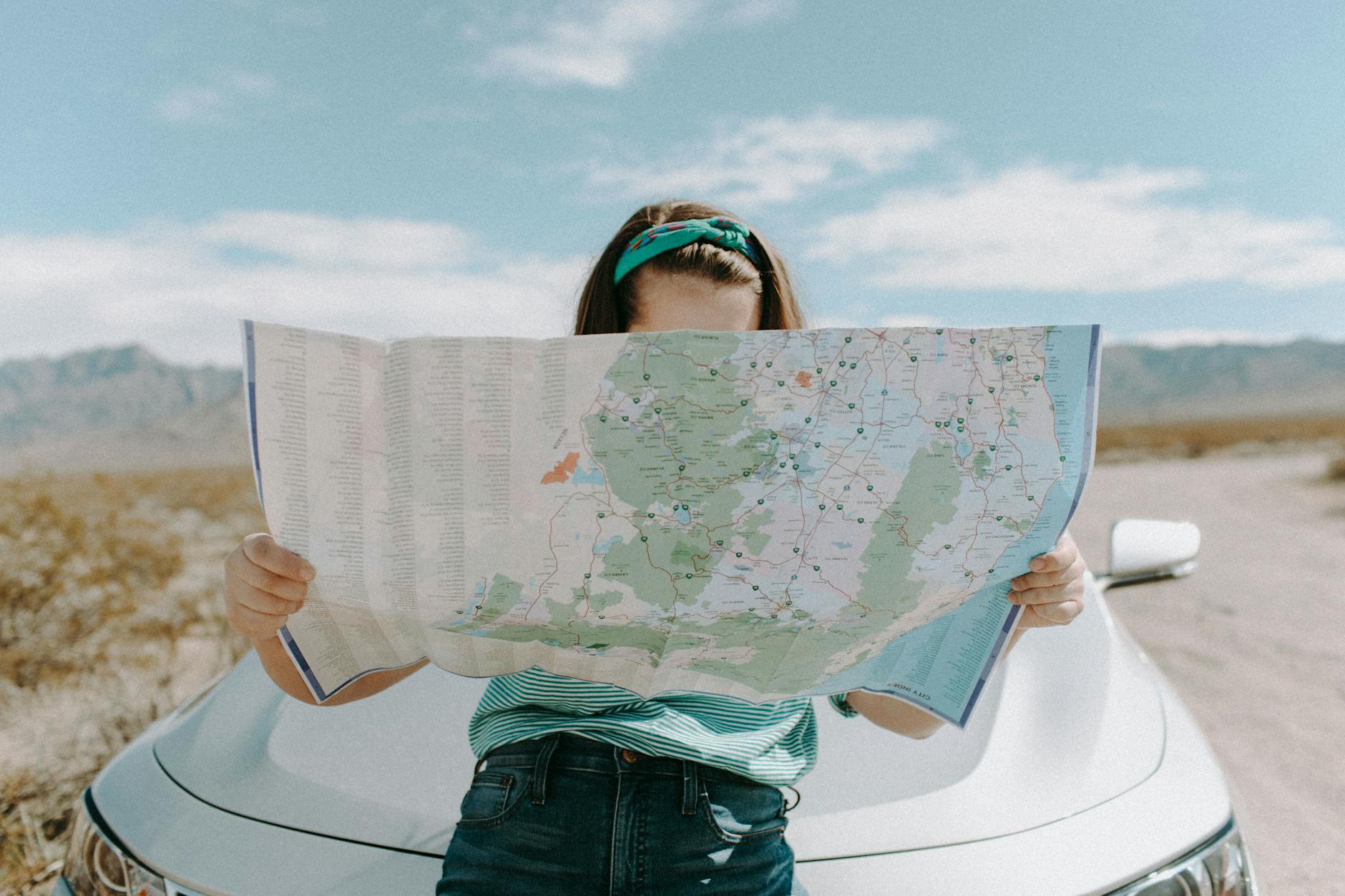 Choose your own adventure. Avoid following the crowd, implying that you need to do and see a lot to make your trip worthwhile. You don't have to see everything in one visit or let the tour schedules pressure you. 
Instead, create your own itinerary and do only the activities you're passionate about, at your own time and pace. Soak up the environment and be open to new experiences that may not be part of the plan. And of course, space out activities with ample time to rest in between. 
Ask for a map. You can even seek help from your hotel concierge regarding the must-visit places, hidden gems, best restaurants, and cafes, plus tips on getting around. Don't forget to ask about the best time to travel to avoid crowds. 
Enjoy your relaxing getaway! 
Author Bio: Carmina Natividad is a foodie and travel blogger who hates being locked up at home. Her fondness for travel, food, and cultural appreciation makes it easy for her to write inspiring pieces of content about them. To know more about hotels and travel blogs, you may visit Osprey Hotel.